Hey there.
I'm still dreaming about how entirely medicinal spending just two days by a Swiss lake last month was for my soul. I was there thanks to the team at Ypsomed as part of the mylife Diabetes Network of European diabetes bloggers, but hearing about new products and chatting the latest developments was only a small part of the weekend. My
experience was fascinating, exciting, refreshing, restorative, serene, interesting, useful… and delicious. Rather than give you a (likely) laborious 4000 word account of my trip in diary form, I thought I'd just tell a little story in pictures. Lots of pictures.
And so we pack the priorities. Neon notebooks, sunnies, and glitter makeup bags.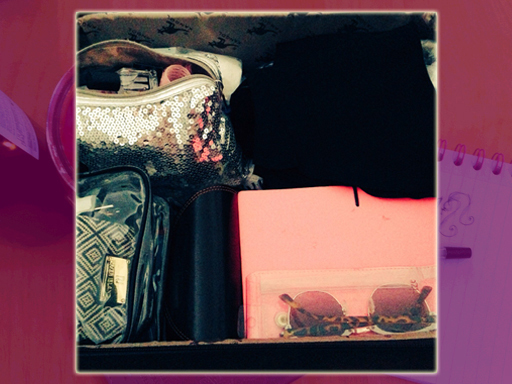 I was only here for four hours but guys, the fairy lights…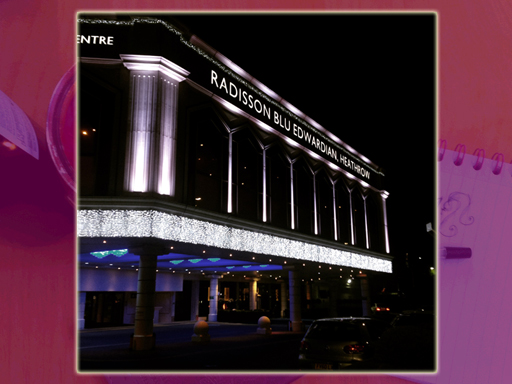 Heathrow channeling some sort of space station at 4am. I was impressed.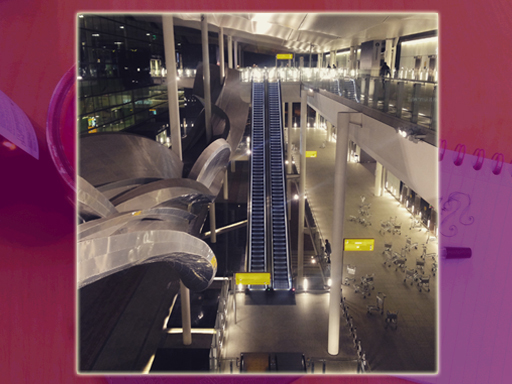 The classic 'plane wing upon landing in a new country' shot. Never gets old.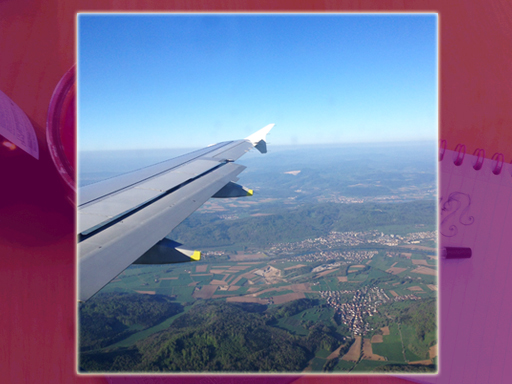 First stop – Ypsomed HQ in Burgdorf. Made it!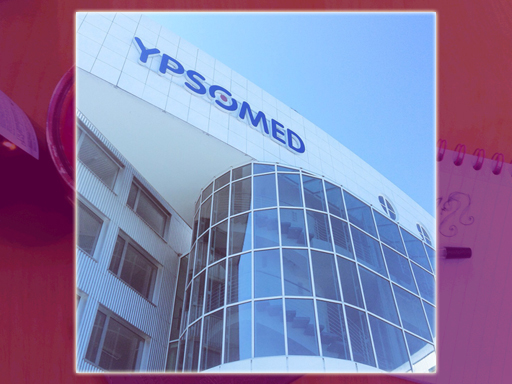 Dressing the part, naturally.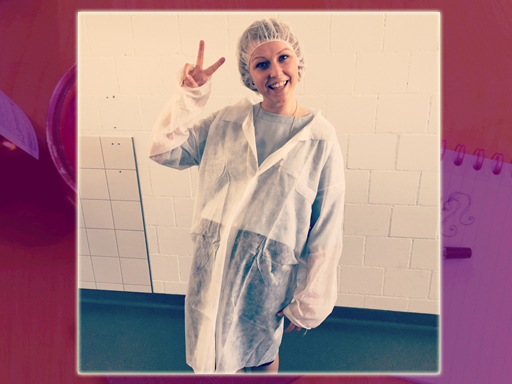 And taking one for the team. What a lovely bunch of scrubbers!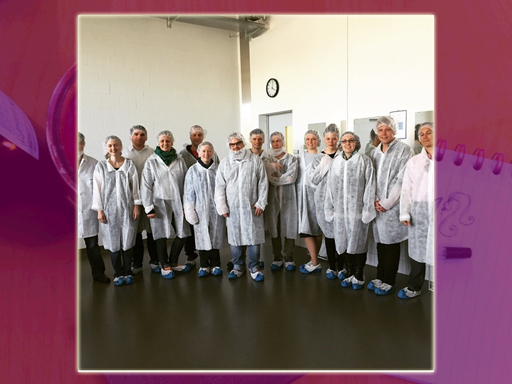 Then imagine arriving here to your accommodation for the weekend…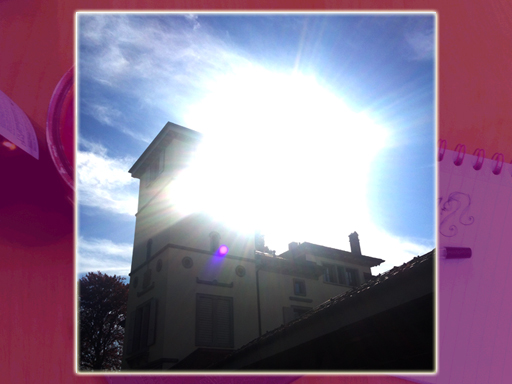 …and then finding out your room is in the top tower. The only room on the floor.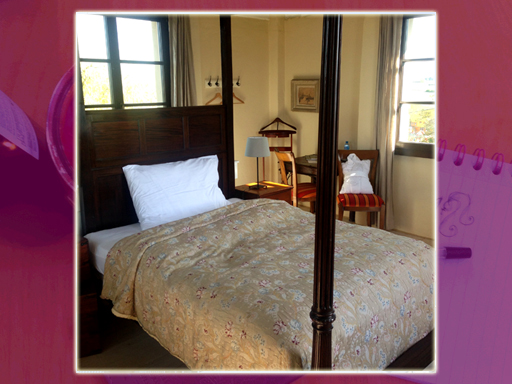 …which has a window on every side.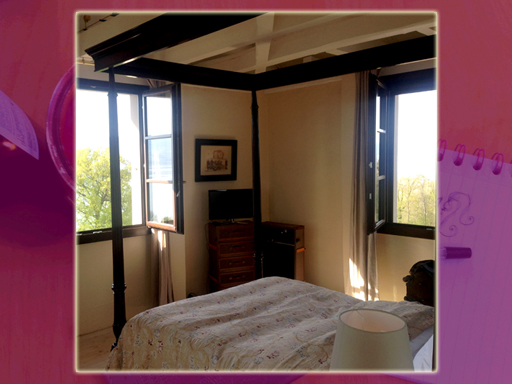 …with a majorly beautiful view of the lake.
Behold. Heaven.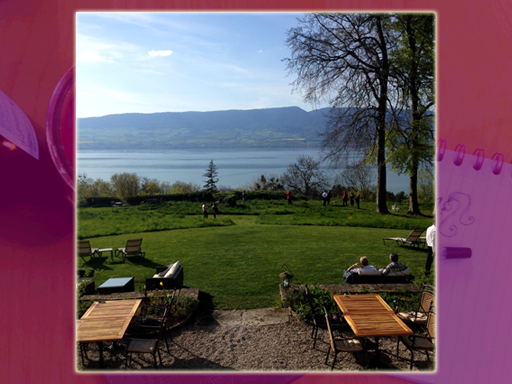 So obviously the best thing to do in these circumstances is to have a picnic on the shore.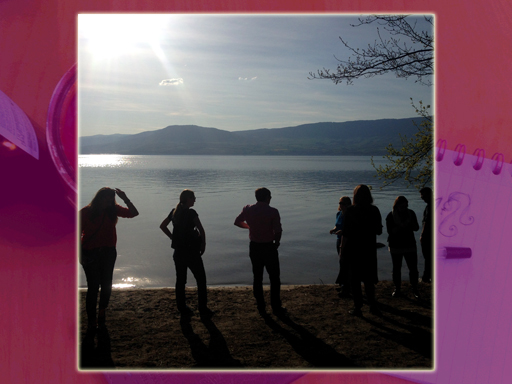 Cute hampers galore. Feeling pretty Gatsby at this point.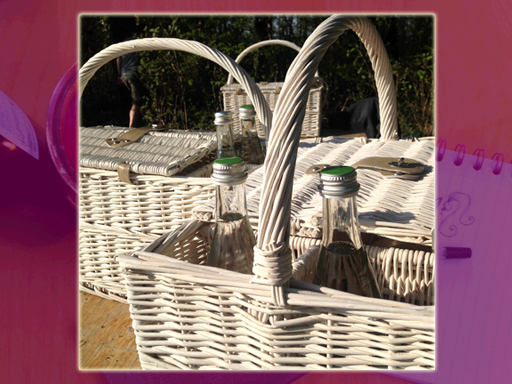 Ok, I'm gloating now. But LOOK.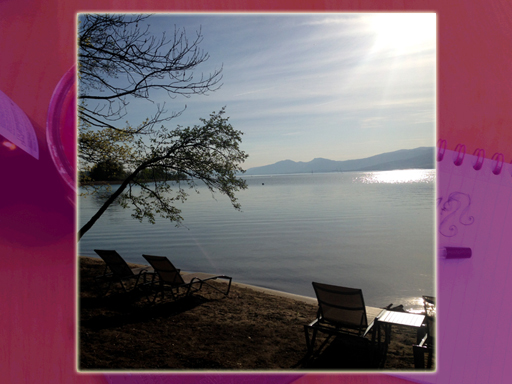 I'm as happy (and as tired) as I look. It's borderline manic.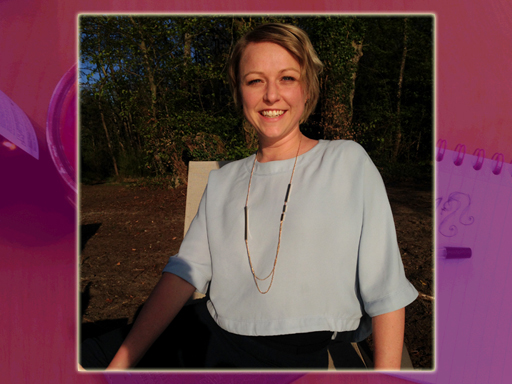 Well that's a sexy sunset isn't it?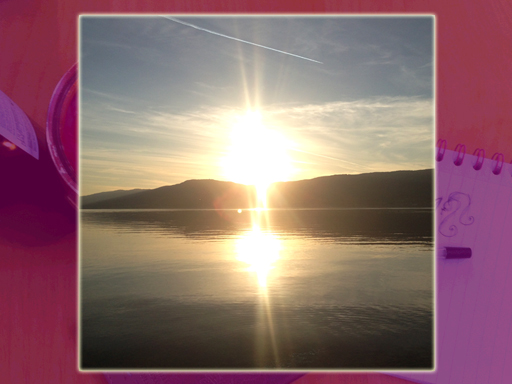 Being as uncasually casual as it gets about my current situation.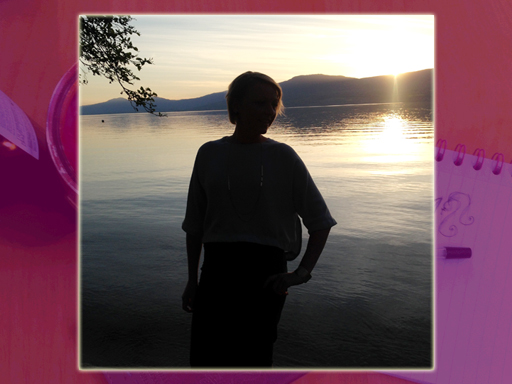 Here's some more beautifulness from the chateau the next morning.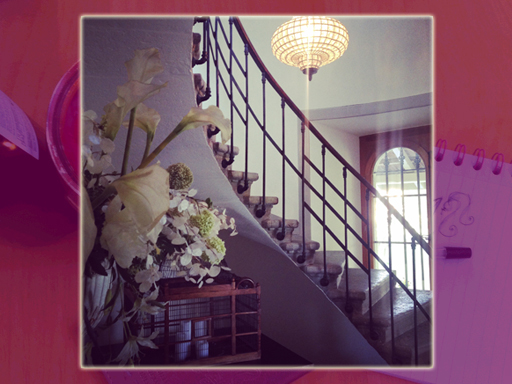 And a lovely chandelier. Who doesn't love an ornate chandelier?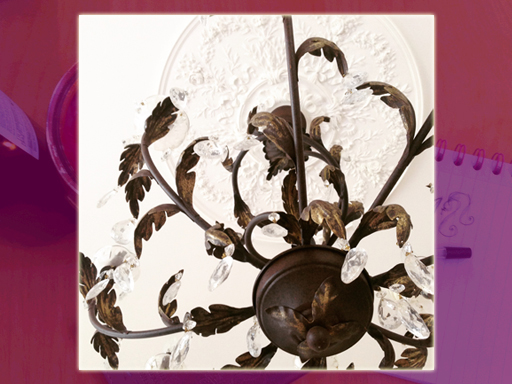 Time to have a play with the new Ypsopump.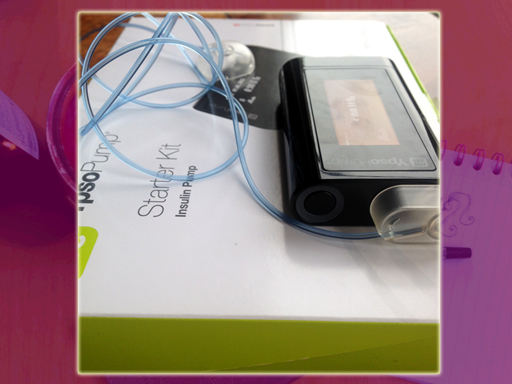 Curiouser and curiouser.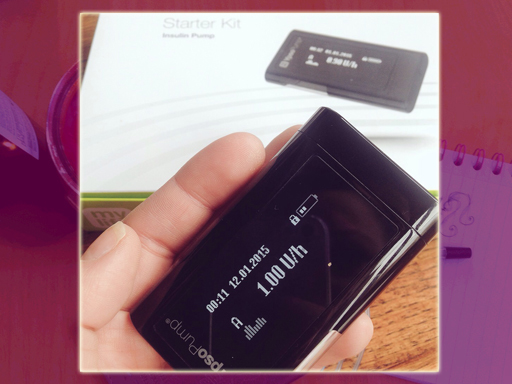 And of course, more food. So we ate a rather gorgeous lunch that involved a rather yummy dessert.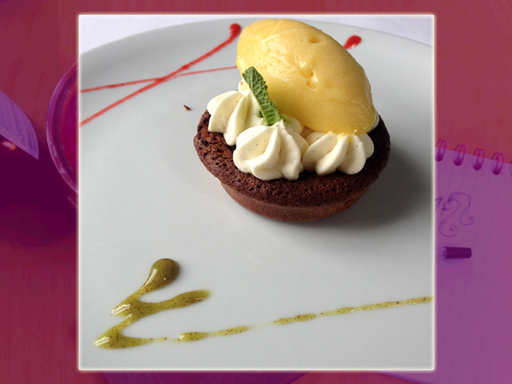 Before we happ'd upon the Alps. As you do of a Saturday.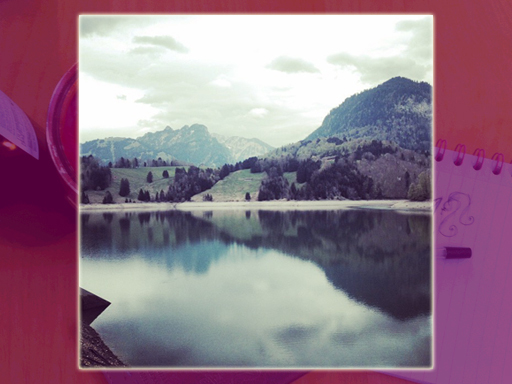 Off we went for a stroll.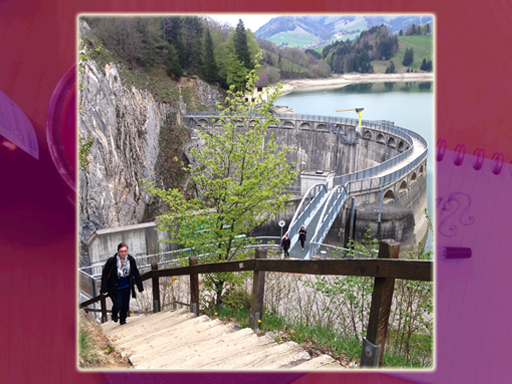 A little hiking adventure, if you will.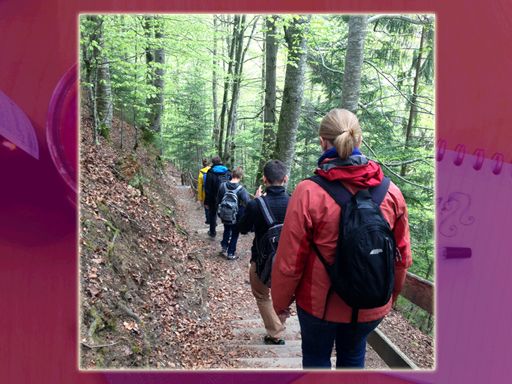 It was entirely beautiful (are you sensing a theme?)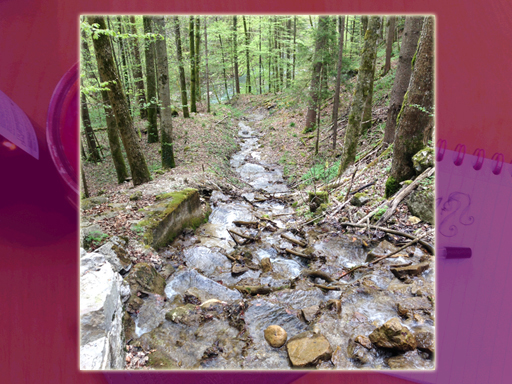 And I got a little excited about it. Although I was having a bad hair day.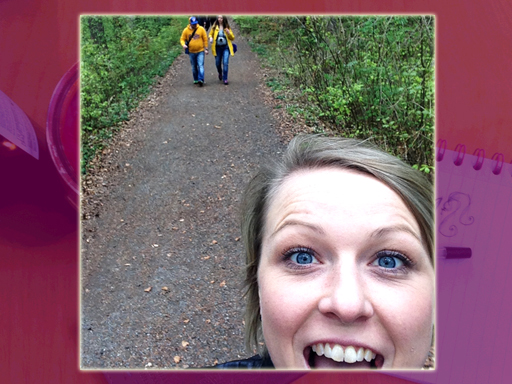 DIABETICS IN CHOCOLATE FACTORY SHOCKER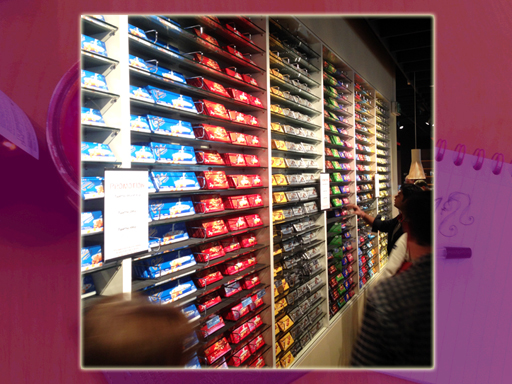 I couldn't resist. Again, some tiredness. And more bad hair.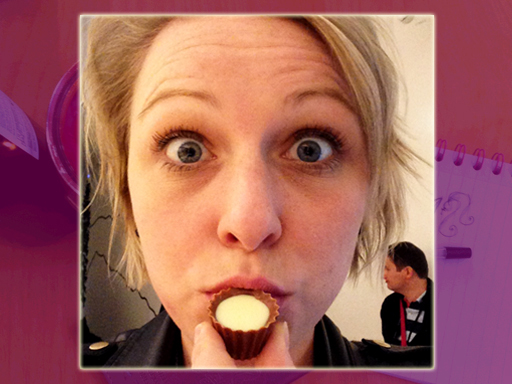 Back to the chateau…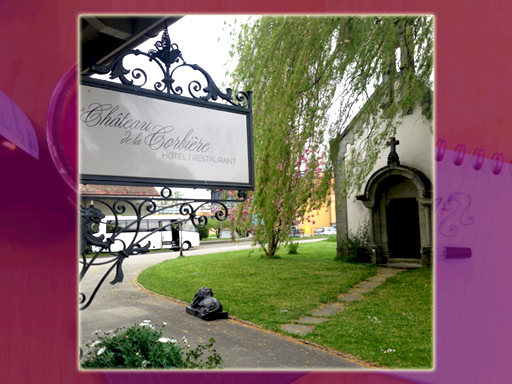 Where dinner was served.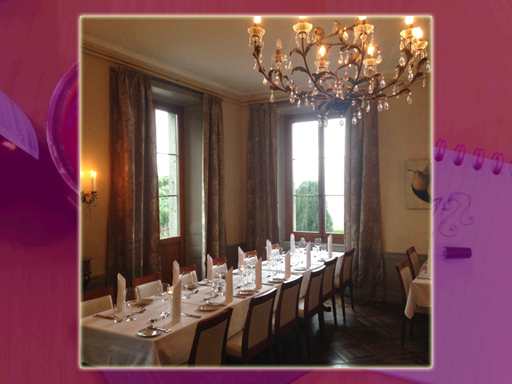 And we ate more lovely, delicate things as we chatted, drank wine and shared stories of life with type 1.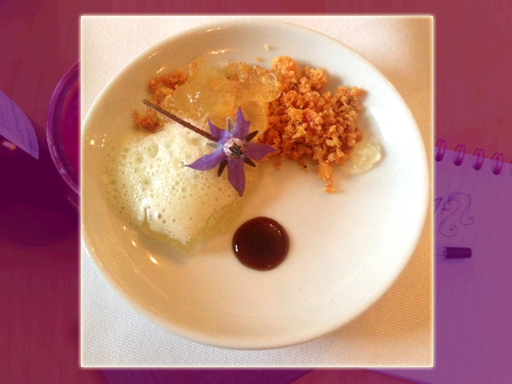 Sunday. More type 1s than you can shake a Swiss chocolate bar at.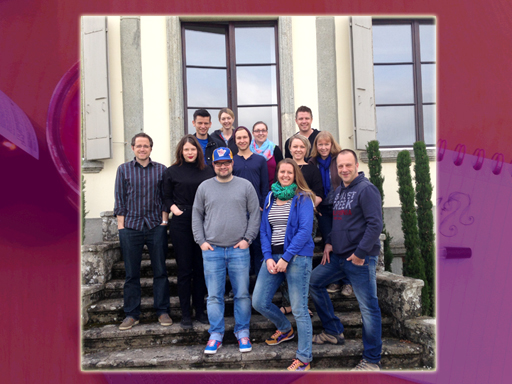 Time for a final stroll and talk of life with the wonderful Andrea.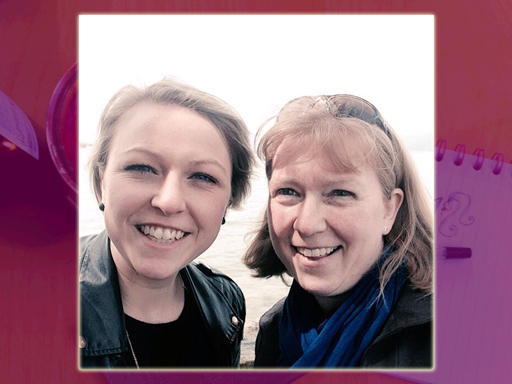 Before I had to bid Switzerland farewell.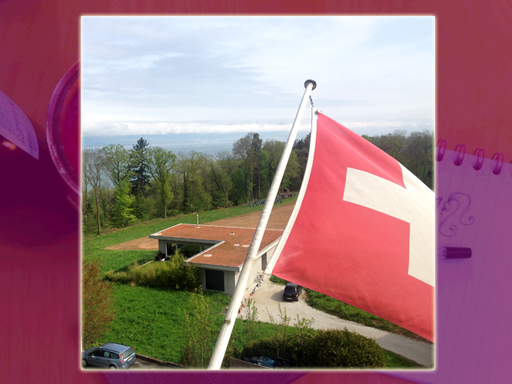 Special. It was special.